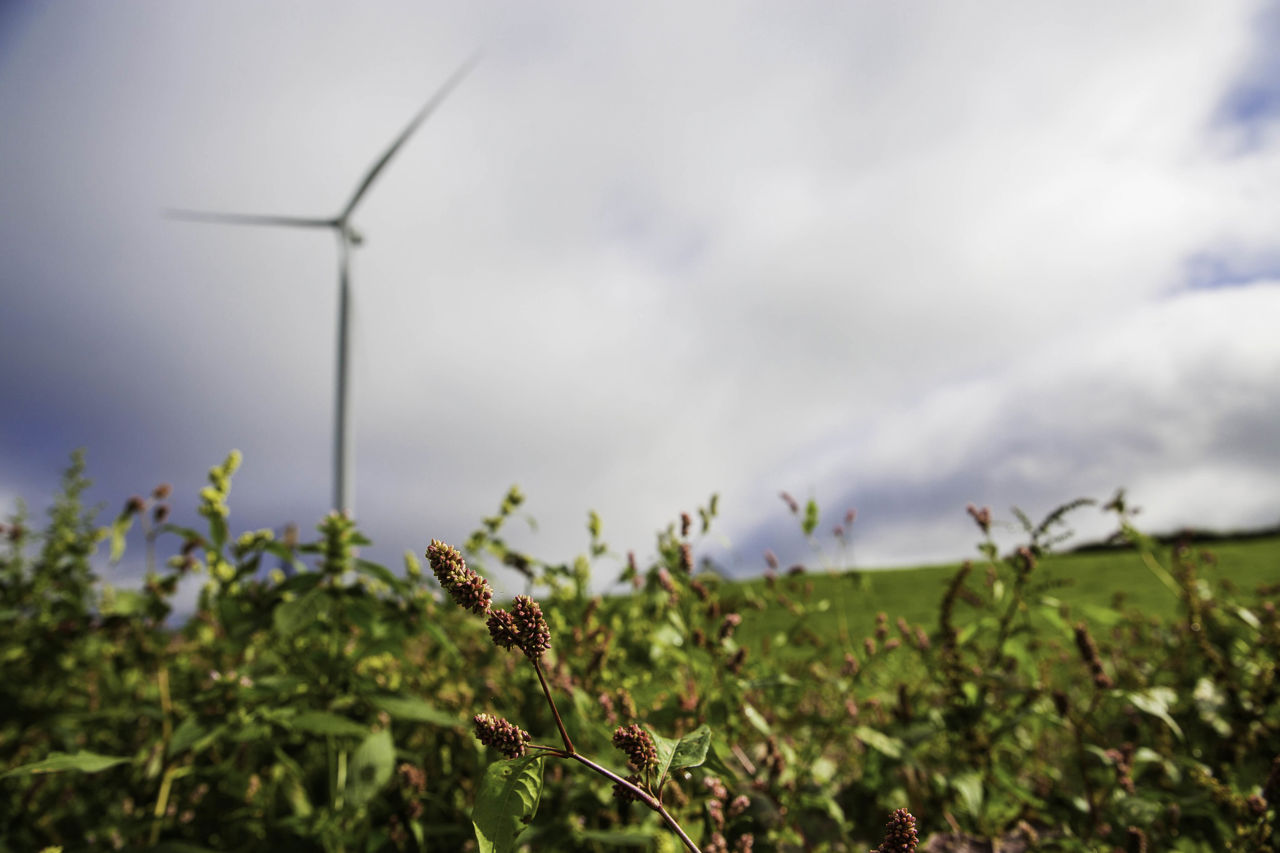 Meenwaun wind farm, Ireland
Meenwaun wind farm, Ireland
Kilathmoy wind farm
The Kilathmoy wind farm on the border between Limerick and Kerry counties in south-west Ireland marks an important mile stone for Statkraft as its first wind farm development in the Republic of Ireland.
The 7 turbine wind farm have the capacity to produce 23.1 MW of renewable energy or the equivalent of powering approximately 16,800 Irish homes.
Construction of Kilathmoy wind farm started in November 2018. The project use seven Nordex N100 turbine 3.3 MW wind turbines and has been operational since February 2020.
The total investment in the project, including the site purchase and development costs, is 31.5 million Euro.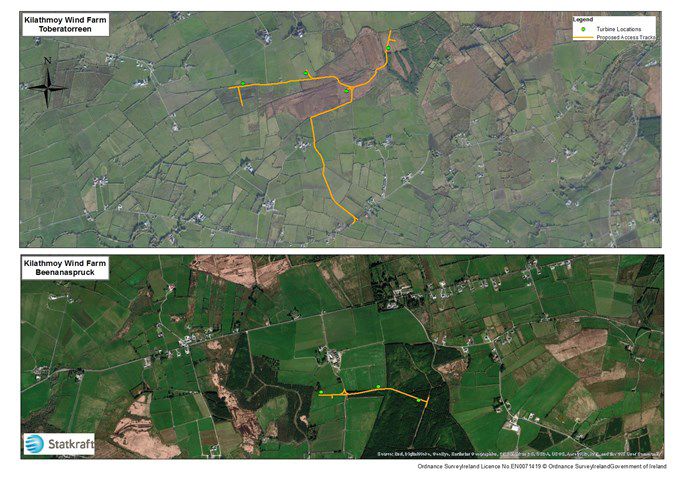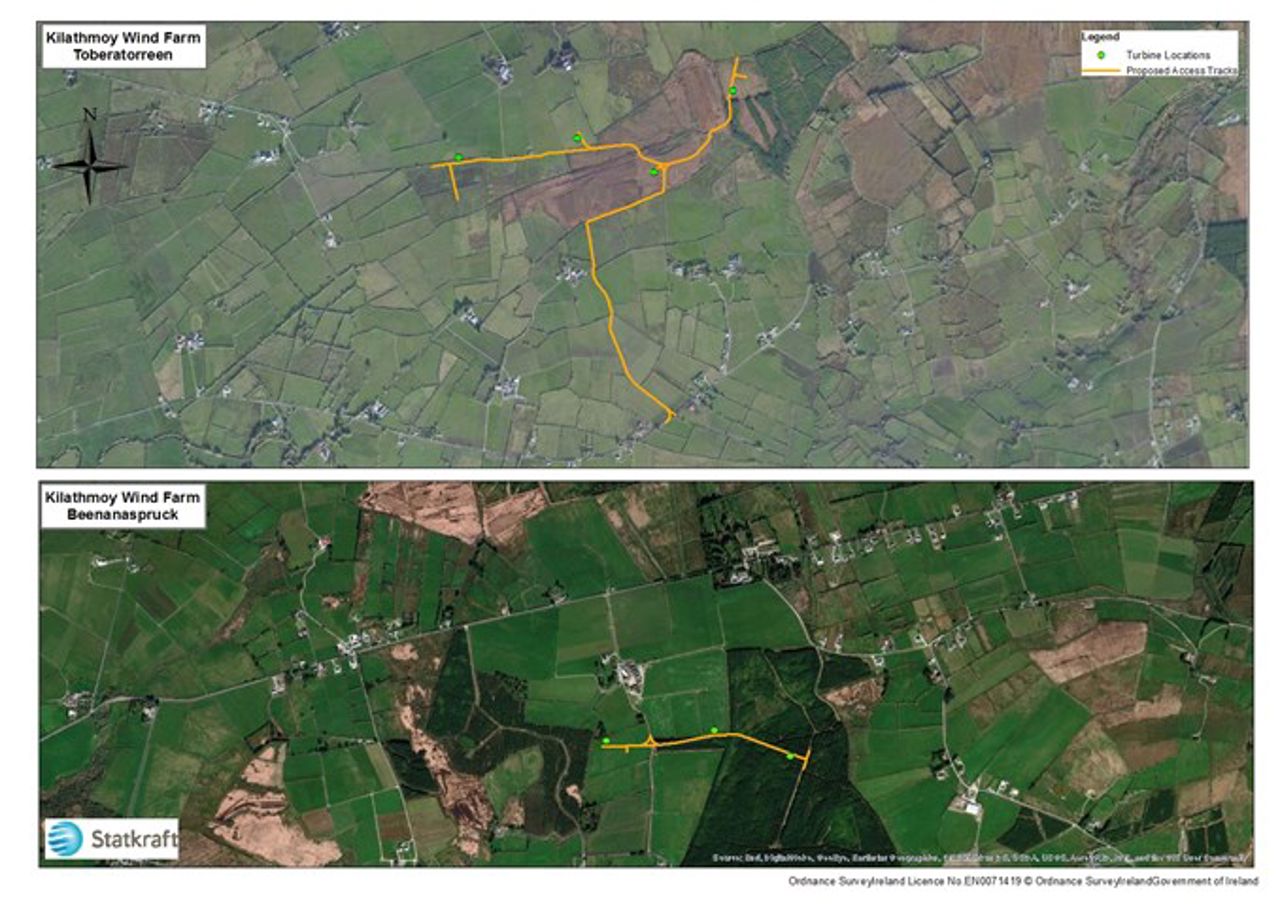 Turbine locations at Killathmoy wind farm project
Key facts
Planned capacity: 23.1 MW
Turbines: 7x Nordex N100 3.3 MW
Construction start: November 2018
Commercial operation: End of 2019