Photo: Statkraft
Acres Wind Farm, Ireland
What we offer
Statkraft is Europe's largest renewable energy generator, founded in 1895 and owned by the Norwegian State. We develop and operate our own and third-party power plants and market their power output. For our customers, we provide physical and financial energy solutions. We enable a profitable transition to green. Our team will help you find your route to net zero.

Our focus areas
Power purchase agreements
With a portfolio of around 15 GW, Statkraft is a leading provider of short and long term power purchase agreements (PPAs) across Europe. Fully established in the SEM with a growing portfolio, Statkraf...
Read more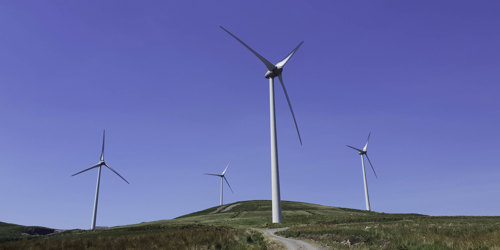 Renewable certificates trading
Statkraft trades a wide range of renewable and carbon certificates from around the world. The experience of the interrelationship between the different countries' systems enables Statkraft to provide...
Read more
Contact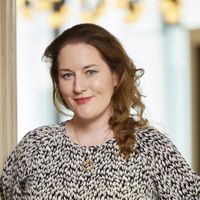 Lucy Cayley
Head of Markets in Ireland