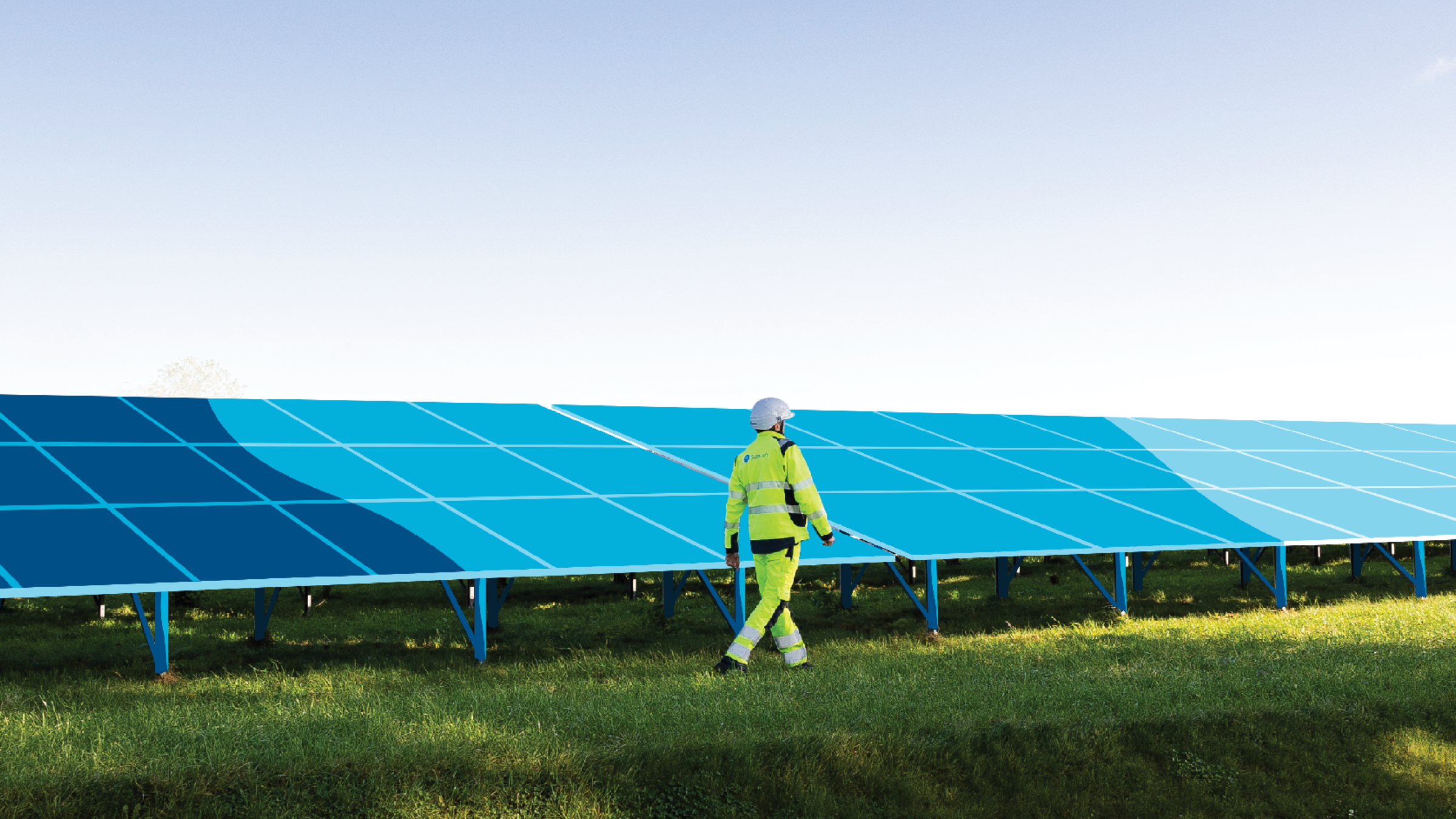 Statkraft's Low Emissions Scenario
The stakes for the energy transition are higher than ever, and to reach net zero by 2050, we will need more of everything – and faster. Developed by analysts leveraging the knowledge of 50 internal experts modelling power markets in detail across 21 countries, Statkraft's Low Emissions Scenario is an optimistic but realistic assessment of global energy trends up to 2050.
Low emission scenario 2023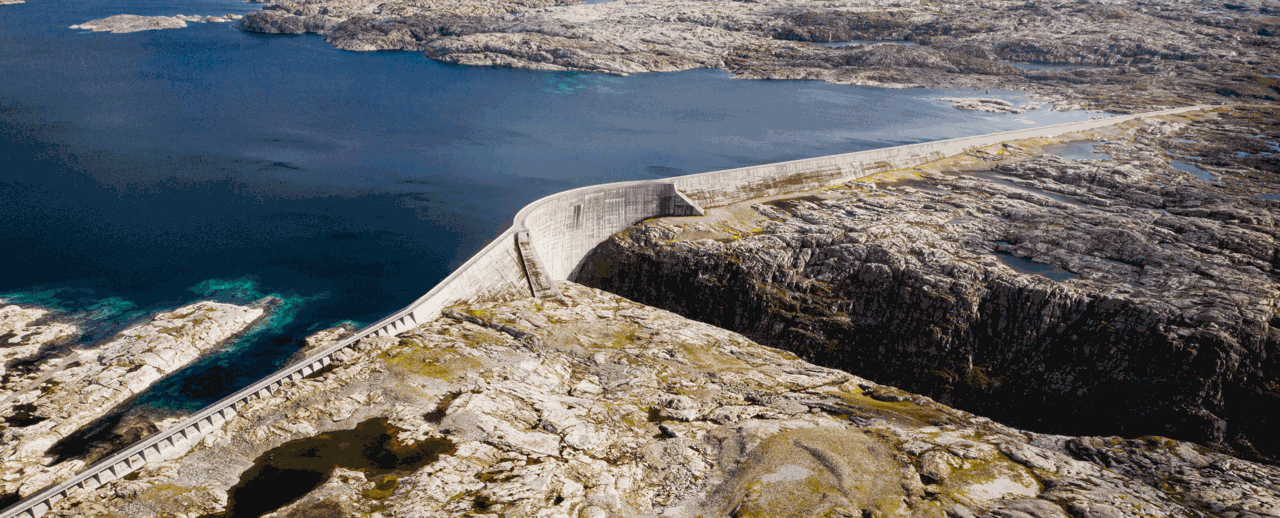 Powering possibilities
Renewable energy can't be part of the solution. It must be the solution.
Read more
News
Articles
Country series: Ireland with an ambitious climate action plan
About 40 per cent of Ireland's electricity currently comes from renewable sources, but the country aims to increase this to 70 per cent by 2030.
Read more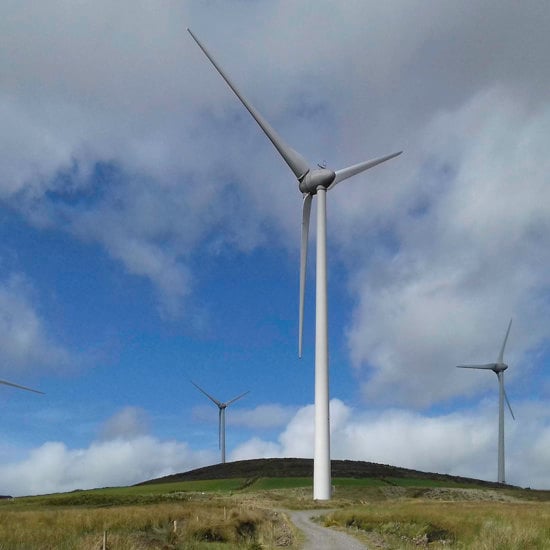 Asset Management
Statkraft's Asset Management team has established itself as one of the leading 3rd party Windfarm Operations and Management service providers in Ireland.
Read more

Photo: Statkraft
Meenwaun Wind Farm, Ireland
125 years of renewable energy
Statkraft has been making clean energy possible for over a century. Statkraft entered UK in 2006 and following growth expanded to Ireland in 2018 given the countries renewables ambition.
Read more about our journey so far