Watch the full Decide Your Future video:
What kind of future would you choose?
The future is in our hands.


The future of our children is in our hands.
To safeguard our planet, and to secure our future, we need to change our entire energy system
– away from fossil fuels to clean renewable energy.
The zero-carbon technologies exist.
They are proven in wind, solar, hydro, hydrogen, battery storage and grid services:
What we do

We know that we want more renewable energy and less fossil fuels: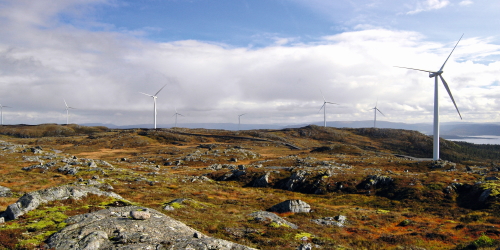 Irish public want their electricity to be green
Irish people are among the most concerned in Europe about climate change and if the energy they use in their homes is derived from renewable sources according to the findings of new research.
Read more
We want more leadership and less excuses.

We want to deliver more investment to local communities: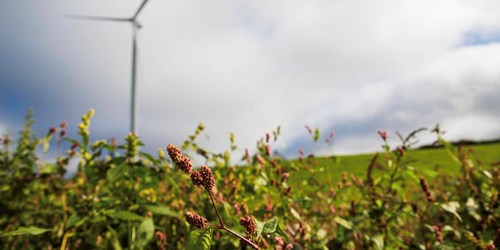 Over €70,000 invested in Kerry community through local wind farm
Renewable energy company Statkraft, which is based in Cork, has announced that over the past two years it has contributed a total of €73,000 to local community initiatives in Moyvane, and surrounding...
Read more
Make the right decisions now.
For the sake of our world.
For the sake of our future.