Watch the full Decide Your Future video:
What kind of future would you choose?
The future is in our hands.


The future of our children is in our hands.
To safeguard our planet, and to secure our future, we need to change our entire energy system
– away from fossil fuels to clean renewable energy.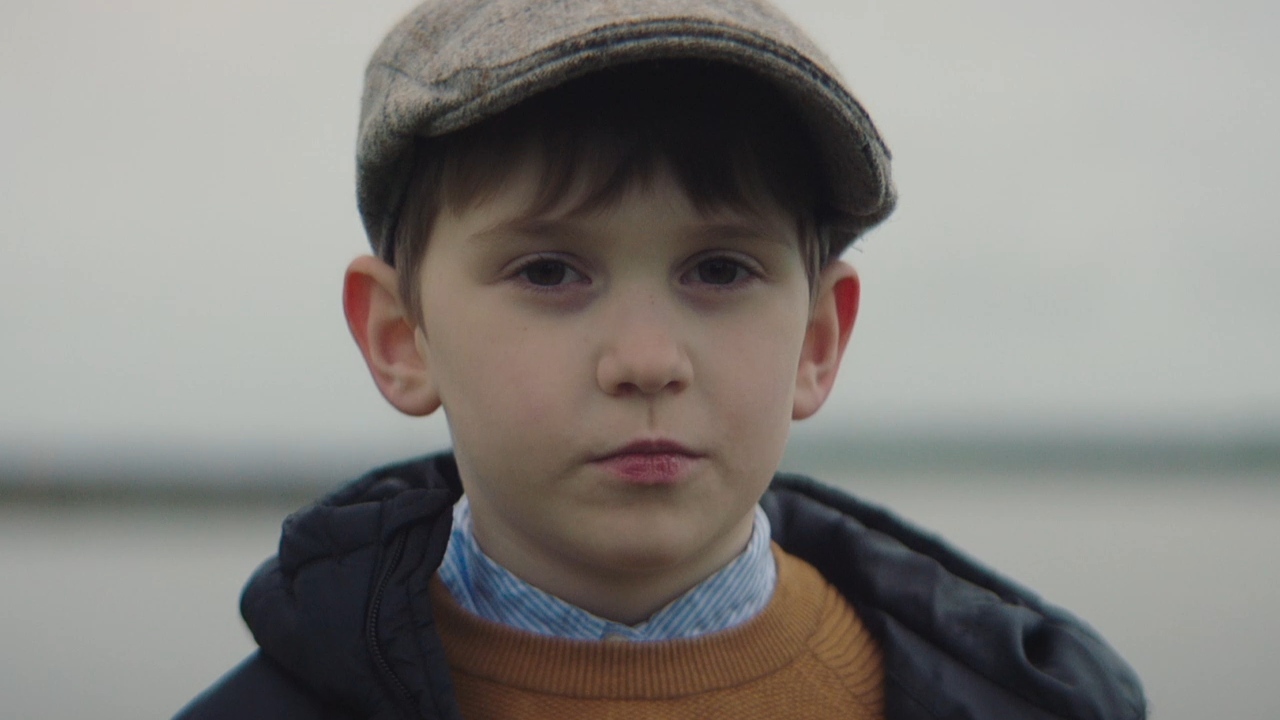 The zero-carbon technologies exist.
They are proven in wind, solar, hydro, hydrogen, battery storage and grid services:
What we do
We want more leadership and less excuses.
Make the right decisions now.
For the sake of our world.
For the sake of our future.