Over €70,000 invested in Kerry community through local wind farm
Renewable energy company Statkraft, which is based in Cork, has announced that over the past two years it has contributed a total of €73,000 to local community initiatives in Moyvane, and surrounding areas in Co. Kerry, as well as Athea in neighbouring Limerick.
Kilathmoy Wind Farm is a 23MW wind farm and became operational in 2019. Over the lifetime of the wind farm, it will invest over half a million into the local community.
The dedicated Community Benefit Fund, which is managed as part of the Statkraft owned and operated Kilathmoy Wind Farm, is used to further local sustainable initiatives. A flagship project which has benefited from funding is the Moyvane Development Association's Nature Walk Trail which was awarded €10,000 in the latest round of funding.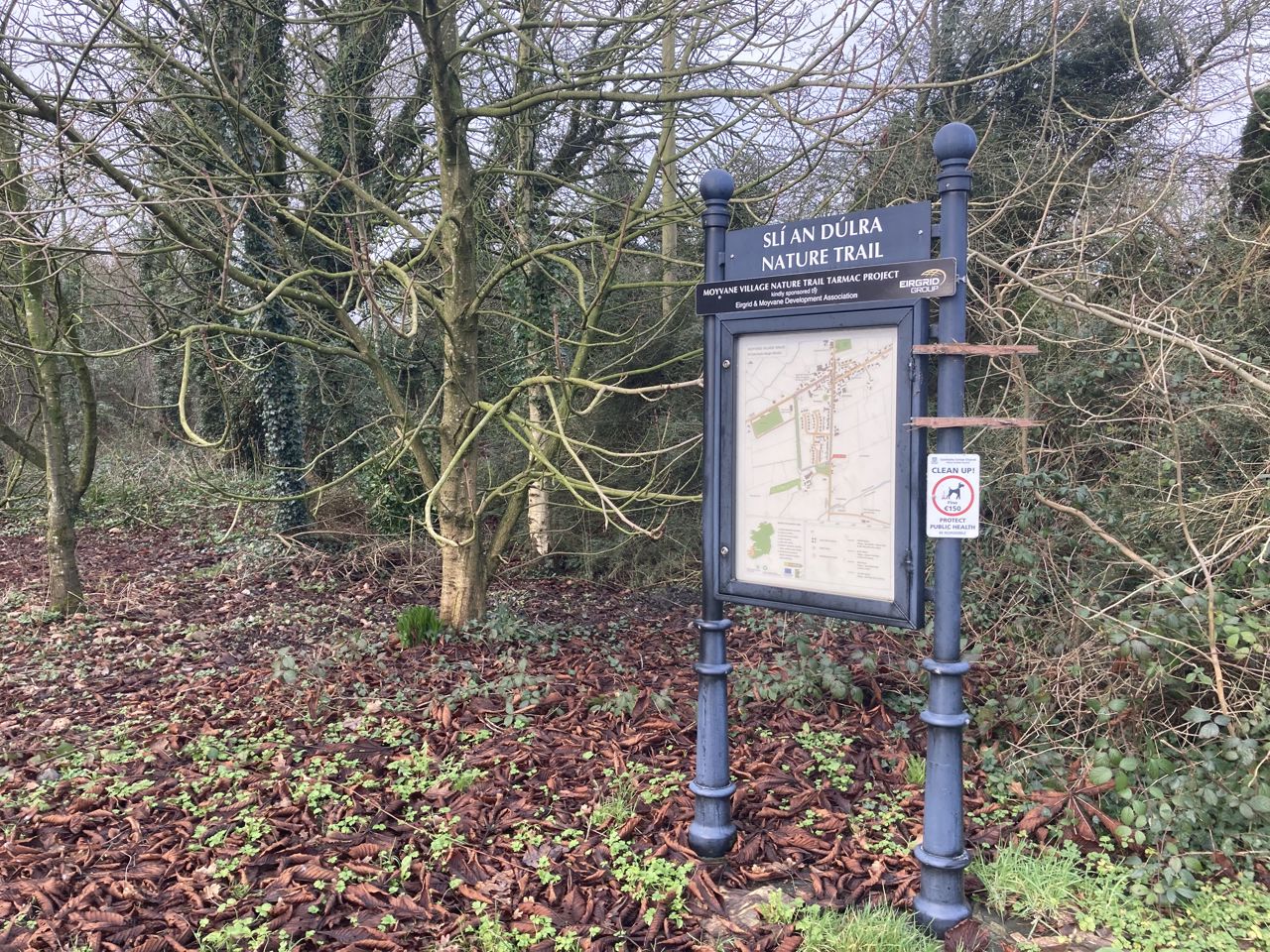 Nature Trail Walk in Moyvane, Co. Kerry
Alan Edwards, Head of Operations at Statkraft said, "Renewable energy projects play a vital role in the transition to a zero-carbon society and community support is at the centre of that. Our relationship with the local community here in Kerry is very important to us, and we feel very strongly that renewable projects should give something back to the local community."
"I was delighted to support the range of initiatives from local groups in the Moyvane and Athea areas, ranging from drama groups to GAA clubs to national schools. The local community here work tirelessly to better their local area and that work should be commended. Statkraft is looking forward to continuing our positive engagement with the local community over the years ahead."
Speaking about the funding, Noreen McEvoy, Chairperson of the Moyvane Development Association said, "We were delighted to be successful in our application for funding and it means a huge amount to a volunteer-led organisation like ourselves. Funding from Statkraft has helped the association to develop our Nature Walk Trail, which has proved hugely popular with the local community, particularly during the current pandemic.
"The most recent funding will help to develop the trail even more, with new signage and fencing planned. We thank Statkraft for their support and we look forward to progressing the trail in 2022."
Other local benefits associated with the wind farm include introducing pollinator-friendly management across the different habitats and ecosystems. Statkraft does this across its network of managed and owned assets to create a network of safe places for bees and other insects.
The 2022 Community Benefit Fund will be announced later this year. For further information on funding opportunities please contact communityfund@statkraft.com