Statkraft's latest wind farm is Coole
Statkraft Ireland's proposed Coole Wind Farm has received planning consent from An Bord Pleanála providing Ireland's objectives of reaching its renewable energy targets a welcome boost. Located in Co. Westmeath, the wind farm will consist of 13 turbines with a maximum tip height of 175m.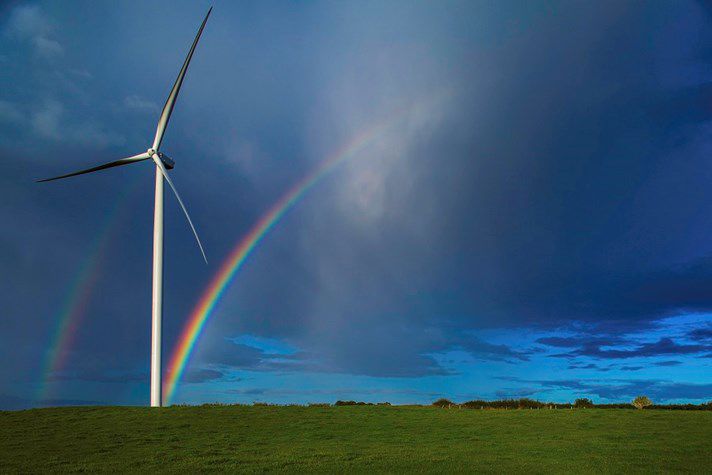 Under the new Renewable Energy Support Scheme it would attract a multimillion-euro community benefit package for the local area. With an installed capacity of up to 50MW, it will also have the capacity to provide pure renewable electricity for over 36,000 Irish homes.
Welcoming the decision, Kevin O'Donovan, Managing Director of Statkraft Ireland said:
"We are delighted with the decision of An Bord Pleanála to grant planning permission for Coole Wind Farm. We engaged extensively with all stakeholders to ensure that the design and development of this proposal was carried out to an exceptionally high standard. With the construction Statkraft's Kilathmoy Wind Farm progressing on time and within budget, the grant of planning for the 12 turbine Moanvane Wind Farm that was secured earlier this year and this positive decision on Coole Wind Farm, we can work forward with confidence in the knowledge that we are playing a significant role in transitioning Ireland to a low carbon and renewable based economy".
The Coole Wind Farm application was previously assessed by Westmeath County Council who had determined that they could not provide a grant of planning consent for the sole reason that the application was not in line with the county development plan despite the proposal being in line with all regional and national requirements and meeting all other criteria.
In relation to planning challenges Mr. O'Donovan stated that "County Development Plans that are not in line with regional and national policy pose a particular challenge in the development of renewable energy projects and are a real hinderance to Ireland reaching its renewable energy objectives however, it is very reassuring to see that positive decisions can be achieved where very well designed and developed proposals are brought forward in locations that are fundamentally suitable. In order to achieve real and effective climate action it is incumbent upon us all to ensure that areas suitable for renewable energy development are given due consideration."
The new RESS scheme has significantly increased the community benefit aspect of renewable energy projects that will be developed in the future in Ireland. What the grant of planning and changes in RESS mean for Coole Wind Farm, is that there is now the potential to attract a multi-million euro community fund for the local area. Under this scheme there would be the potential to invest in the region of €1million in the local community within 3 to 4 years of operation with further community contributions of an estimated €2million available over the lifetime of the scheme.
Pat O'Sullivan, Head of Communications & Stakeholder Engagement for Statkraft Ireland said:
"The grant of planning on Coole Wind Farm presents an excellent opportunity to show how local communities can benefit in a very significant way from renewable energy projects and we look forward to working with local people to ensure that the full potential of this opportunity is realised.
We are committed to the ethical development of sustainable renewable energy projects and to ensuring that the people in the communities surrounding developments such as the Coole Wind Farm, experience real economic, environmental and social benefits. We would like to invite both individuals and businesses in the local area, who are interested in exploring these opportunities to contact us."
Ireland Press Contact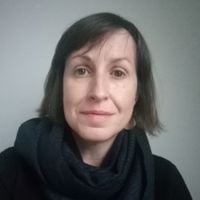 Joanne O'Connor
Communications Manager