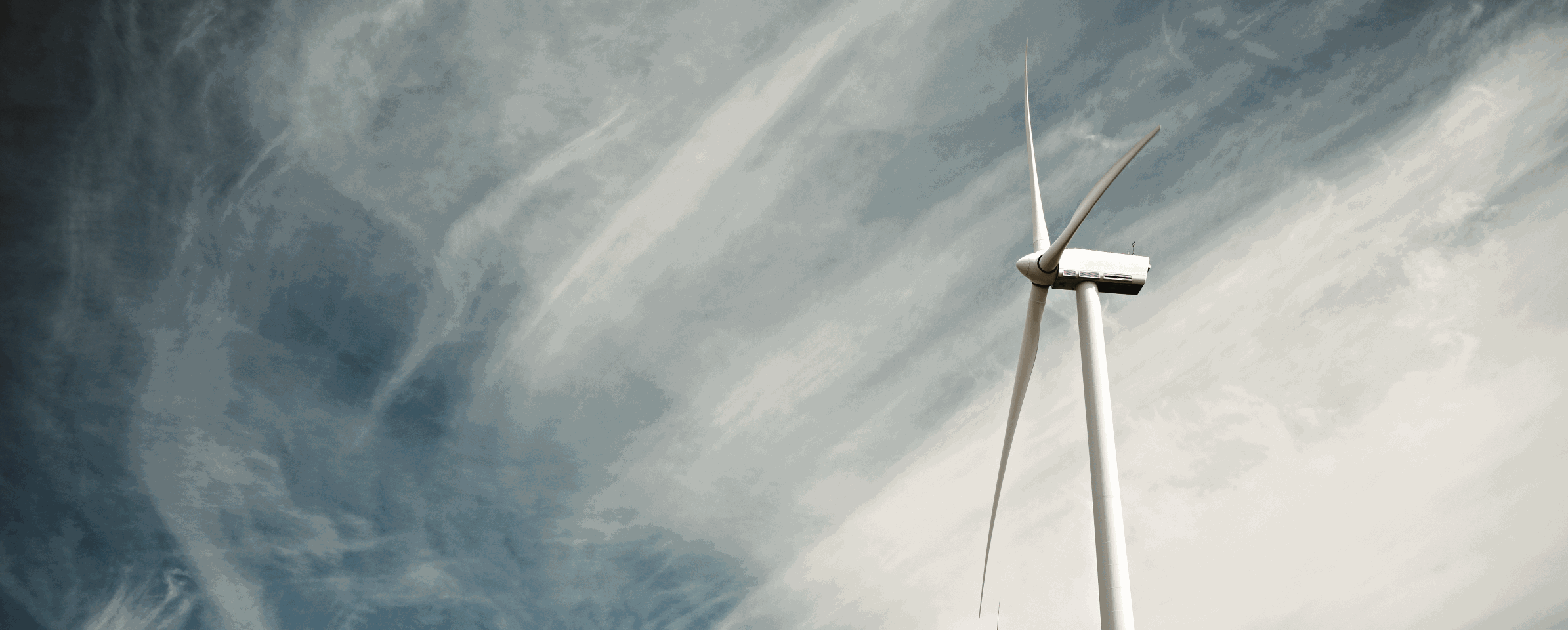 Ireland
Statkraft
Acres wind farm, Ireland
Statkraft Ireland secures RESS-1 contracts for over 330MW of wind and solar projects
Company targeting to have all 330MW operational in 2022.
Statkraft welcomes the outcome of Ireland's first competitive auction under the Government's new Renewable Electricity Support Scheme (RESS-1) where the company secured contracts for over 330MWs of renewable power including two wind projects (57 MW) and two solar projects (276MWp).
Commenting on the auction outcome, Statkraft Ireland Managing Director, Kevin O'Donovan said; "Statkraft Ireland has secured the most capacity of any company that bid into the auction and we intend to move swiftly to bring these projects forward to investment decisions and into construction over the next 12 months with a view to having all 330MW operational during 2022."
"This will require over €200 million investment in the Irish economy over the next number of years and demonstrates the benefit that the expansion in renewable energy can bring to Ireland, especially in the current uncertain economic climate." Mr O'Donovan added.
With 4000 employees in 17 countries Statkraft is Europe's largest generator of renewable energy. The Group produces hydropower, wind power, solar power, as well as being a global player in trading energy and the roll out of EV charging networks. In Ireland, Statkraft develops, owns and operates renewable production facilities having already constructed its first wind and battery projects in 2019. Employing 55 people in Ireland the company is involved in the trading and origination of power from its own projects and those of third parties.
The company's global ambition is to increase its portfolio of wind power assets to 6,000 MW and solar power assets to 2,000 MW by 2025. This includes an ambitious pipeline of projects in the UK as well as Ireland.
Mr O'Donovan added; "We believe that Ireland will be one of the leading growth markets for wind and solar power, given the country's significant renewable energy resources and onshore wind and solar power will play a major role in delivering Ireland's carbon reduction targets. Statkraft is already playing a leading role in the global transition to a low carbon future and I'm confident that our experience and capability can be of benefit to Ireland in its transition over the coming years."
Statkraft Projects

Cloghan Wind Farm 34MW
Taghart Wind Farm 23MW
Blundelstown Solar Farm 78MWp (52MW maximum export capacity)
Gallanstown Solar Farm 198MWp (119MW maximum export capacity)
About RESS-1
RESS 1 is the first Renewable Electricity Support Scheme by the Government of Ireland, one element of the Government's Climate Action Plan to deliver on the 70% renewable electricity target by 2030.
EirGrid ran the auction on the 28th July 2020 and of the 108 projects who submitted an Offer Price in respect of the RESS 1 Auction, 82 projects have been provisionally successful including 63 solar energy projects and 19 wind energy projects.
Ireland Press Contacts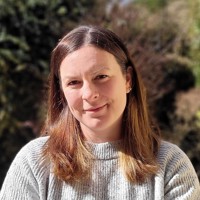 Deirdre Kingston
Communications Manager