Great Place To Work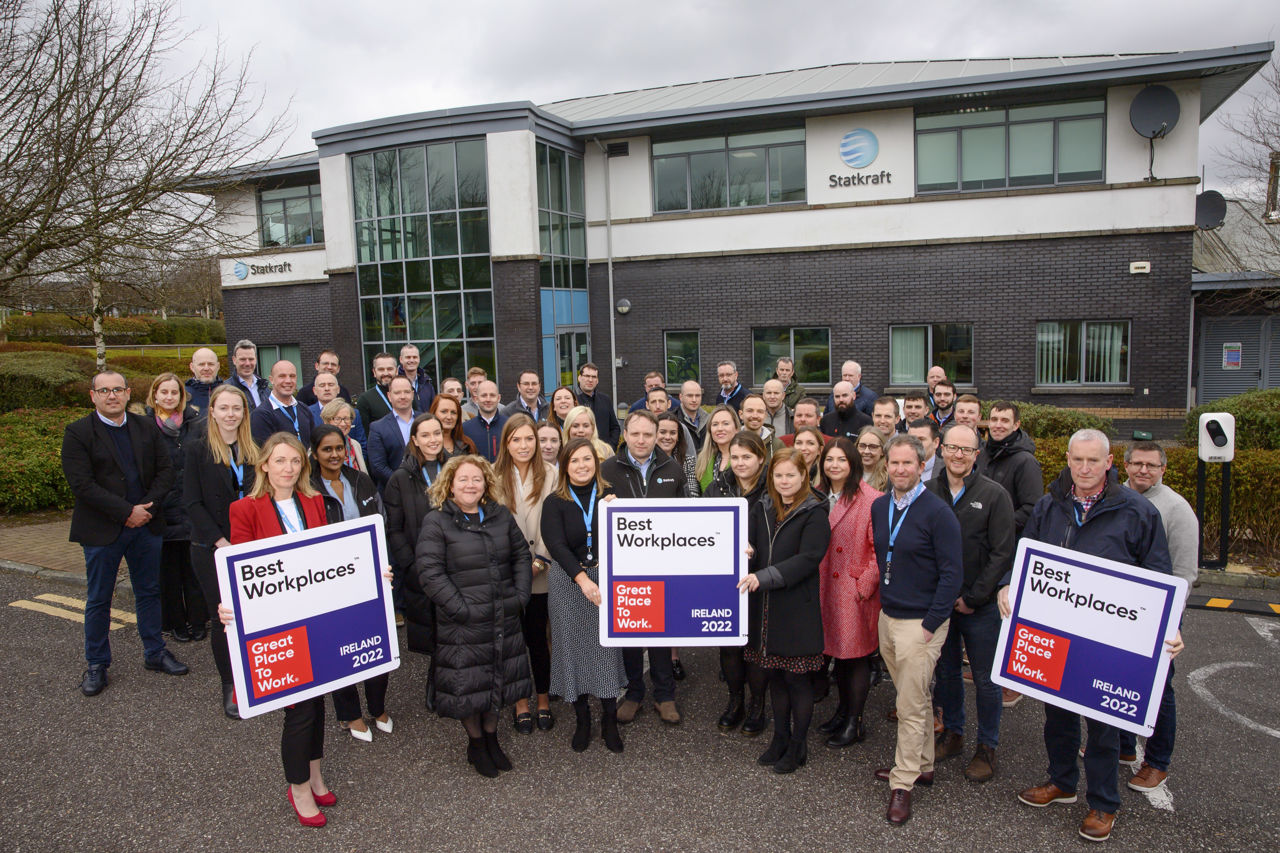 Statkraft named as one of the best workplaces in Ireland!
Statkraft Ireland is delighted to announce that they have been officially recognised as one of the Best Workplaces in Ireland in 2022. This is the first year that the company has been ranked.
The ranking is based on direct feedback from employees, provided as part of an extensive and anonymous survey about the workplace.
Statkraft Ireland was recognised as the 12th Best Small Sized Workplace in Ireland 2022.
The Great Place to Work Programme measures organisations through a combination of an Employee Survey and a Cultural Audit.
The pillars of credibility, respect and fairness measure employees' trust in management and the pillars of pride and camaraderie measure employees' feelings about their jobs and colleagues.
Some of Statkraft Ireland's results were broken down into the following:
Credibility (95%)
Respect (88%)
Pride (91%)
Camaraderie (93%)
Fairness (88%)
Great Place To Work survey results
97 %

Taking everything into account, I would say this is a great place to work.

97%

People here are given a lot of responsibility.

99%

Management is approachable, easy to talk with.

97%

Management is honest and ethical in its business practices.

93%

Management keeps me informed about important issues and changes.

96%

Our facilities contribute to a good working environment.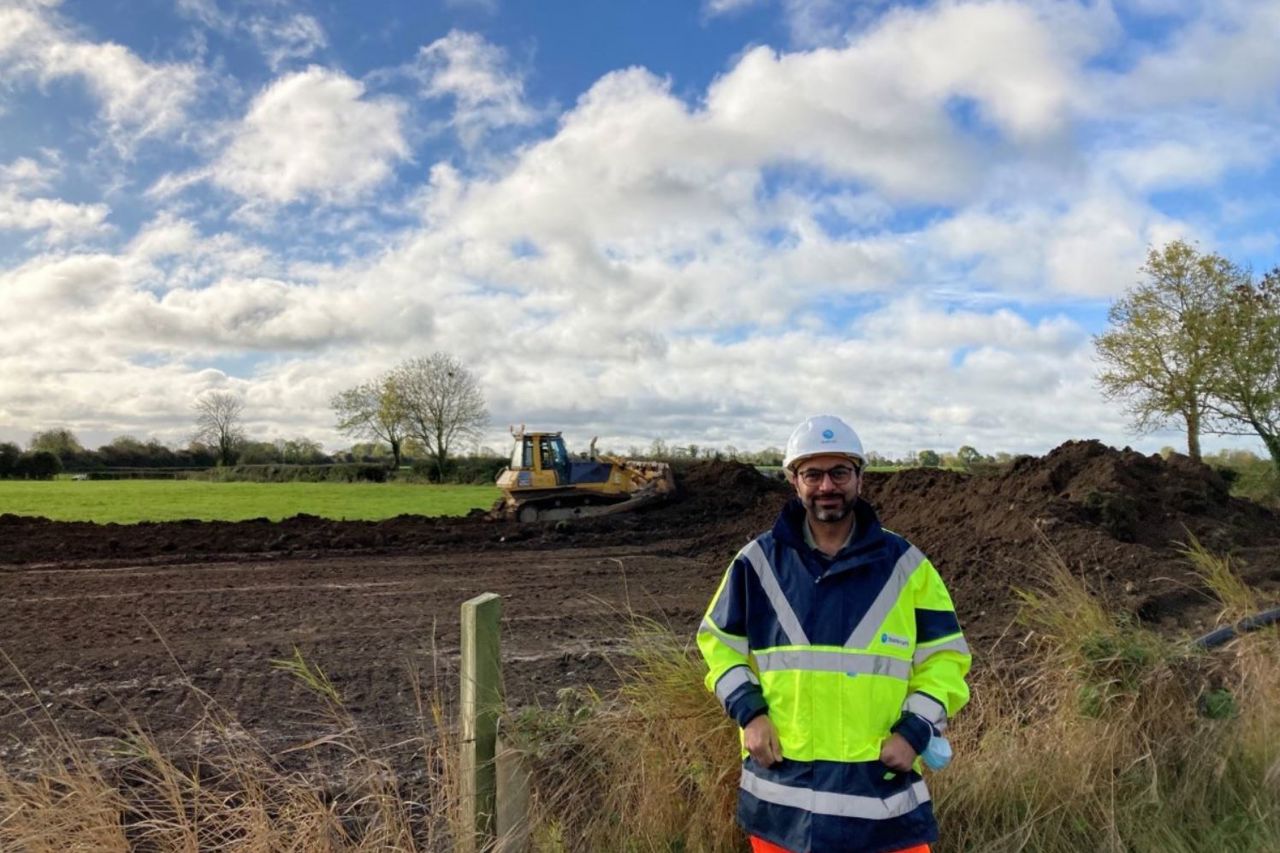 What defines us
One of the key qualities that makes Statkraft a great place to work is the environment that we have created. This is one of trust and autonomy and something the team is very proud and protective of.
The recruitment is tough - it is not easy to get a job in Statkraft, but this is not something that will change. We ensure that the people hired are competent, innovative and responsible, just like our core values. Hiring with these values in mind brings us a range of people from different backgrounds, geographies etc. but unites us all by having these in common.
So how does Statkraft create a culture of trust and autonomy? It  hires smart people and lets them get on with their work. It recognises that its people are the key to achieving its business goals so trusts that because they were hired in accordance with its values, they can get the job done.
It is important that people go above and beyond each day for the organisation, and celebrating that is something is taken seriously too.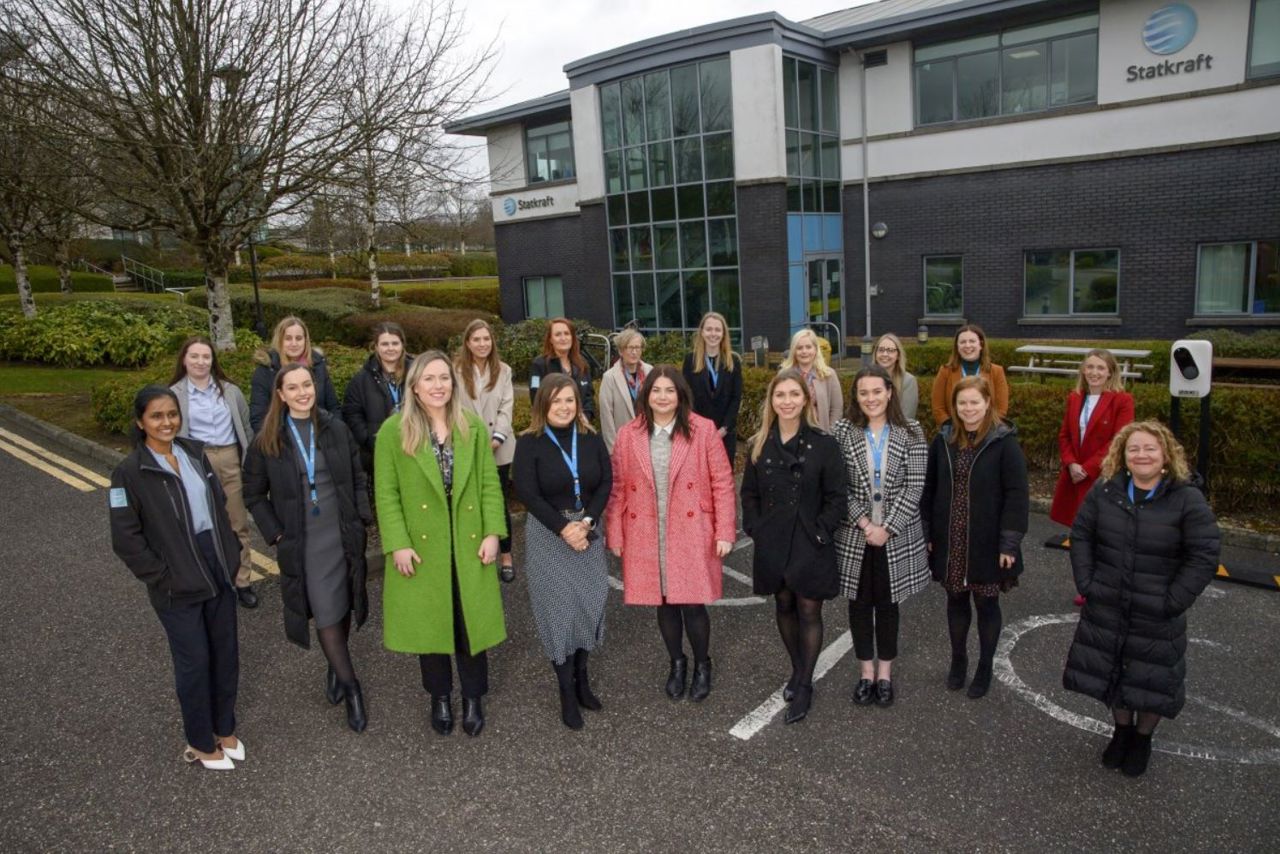 What inspires us
Powering possibilities: We believe that renewable energy can power every industry, every business, every community, every home. It can power progress. It can power possibilities.
Our vision
Providing pure energy
Our values
Competent: We use knowledge and experience to achieve our ambitious goals and be recognised as a leading player.
Responsible: We create value while showing concern for our employees, our customers, the environment and society in general.
Innovative: We think creatively, identifying opportunities and developing effective solutions.
Word from the top
This is our first year being ranked as a Great Place to Work and we are thrilled with such a positive result. Since Statkraft entered the Irish market in 2018, we have started to build some of the most innovative and significant renewable projects in Ireland, including the largest solar farm and the first commercial scale battery projects. We have also doubled our team and tripled our project pipeline. This growth is driven by our talented and committed workforce, and I am very proud of the team and the culture that we have created. But culture goes beyond rankings. What is important to me is that we are a company that is make a significant contribution to improving our environment and quality of life and that we are able to do it in a positive, inclusive and encouraging workplace. Our staff's well-being is a major priority for us and we make a conscious effort to ensure everyone has the support they need.

Kevin O Donovan
Managing Director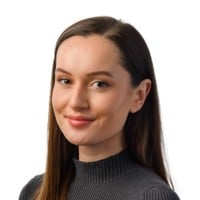 "I have been a member of Statkraft's Asset Management Team for the last three years, working in a number of different operational areas such as technical reporting, quality management and community benefit. Since joining Statkraft I have had endless opportunities to continue to learn and improve both professionally and personally. It is great to be surrounded by such likeminded, talented people in which we all are working towards a common goal of a greener future. "
Corporate Social Responsibility Lead
Photo: Oliver Tjaden/Statkraft
Electrician Günter Wolters at hydropower plant Schlüsselburg.
Join us!
Statkraft is constantly looking for talented people to strengthen our organisation. Do you want to be part of the green shift? Take a look at our vacancies here and see if you can find something that fits your interests and qualifications.
Search for a job opportunity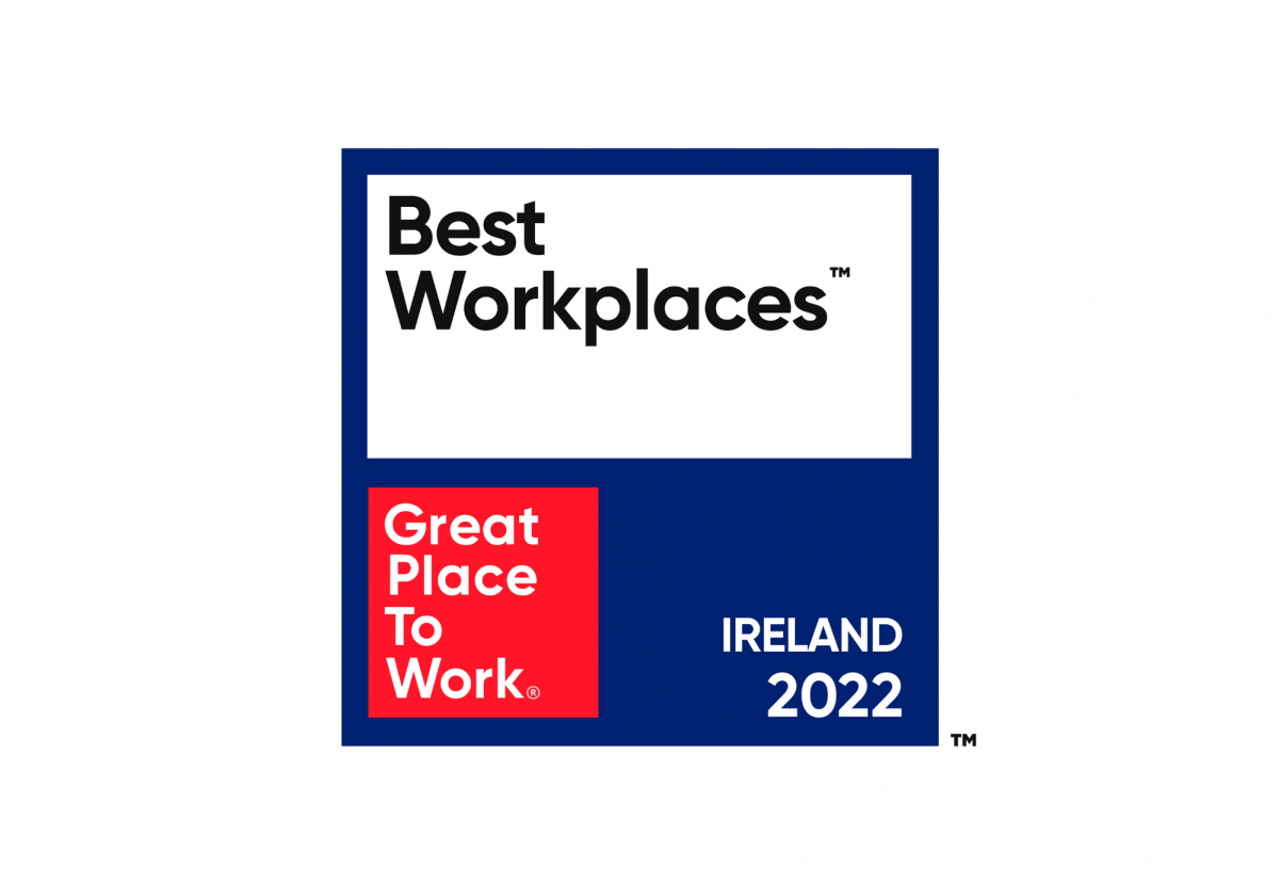 About Great Place to Work®
Great Place to Work® is an internationally active research and consulting institute that supports companies in around 60 countries in developing their corporate and workplace culture.
Every year, Great Place to Work® certifies the workplace and the culture of companies based on anonymous employee surveys and analyzes of HR work. The anonymous employee survey accounts for 2/3 of the overall rating. The Great Place to Work employee survey focuses on measuring five categories: Credibility, Respect, Fairness, Pride, Camaraderie.
Go to the GPTW website
For further information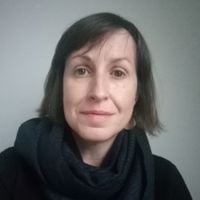 Joanne O'Connor
Communications Manager