Photo: Statkraft
Coollegrean wind farm, Ireland
Coole wind farm project
The Coole wind farm project consists of 13 turbines with a maximum tip height of 175m. With a potential capacity of up to 50 MW it would have the capacity to power over 36,000 Irish homes.
Statkraft Ireland achieved planning consent in 2019 for Coole wind farm. This wind farm consists of 13 turbines with a tip height of up to 175m. Its location is centred around peatlands in north County Westmeath, in the hinterland of Coole village.
Revised proposals are currently being brought forward for consideration for this project. These amendments would increase the efficiency and effectiveness of this wind farm by increasing the blade length by 7.5 meters and adding 2 additional turbines. Consent will also be sought for the grid connection which will connect this project to the electricity grid system.
These amendments will increase the potential output of the wind farm from c. 50MW to approximately c. 90MW. The final output will be determined prior to construction. For more detailed information on this wind farm and the new proposal please visit the Coole wind farm project website.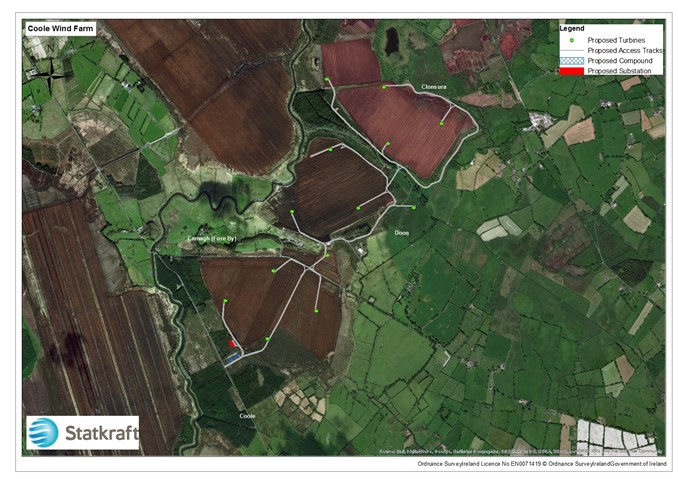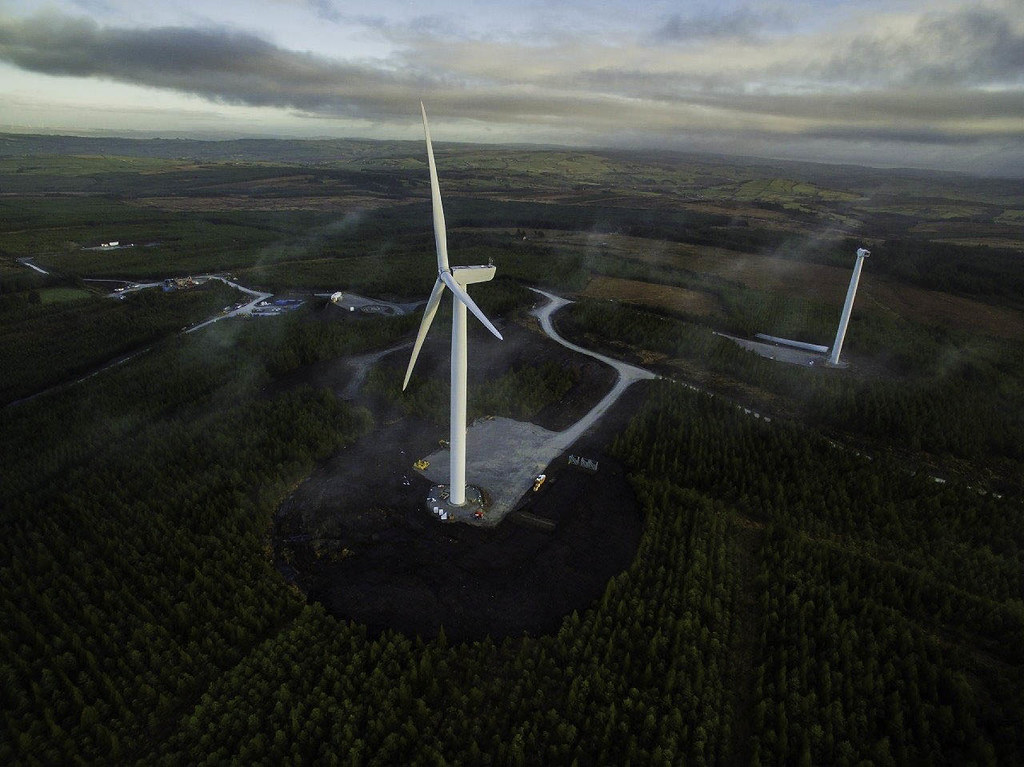 Coollegrean wind farm, Ireland
Key benfits
Compromising up to 15 wind turbines with a maximum tip height of 175m
Onsite substation located adjacent to the R396, near the proposed site entrance
All cabling will be placed underground
Statkraft has worked to maximize setback distance to dwelling houses
Associated works include access tracks, turbine foundations and hardstanding areas, a local borrow pit, drainage works, temporary site compound, underground electrical and communications cables between turbines. An underground cable will connect the project to the existing Mullingar 110kV substation
Rates payments of c.€540,000 per annum payable to Westmeath County Council
Local roads will be upgraded
Approximately 135 jobs created during the construction, operation and maintenance phases of the proposed project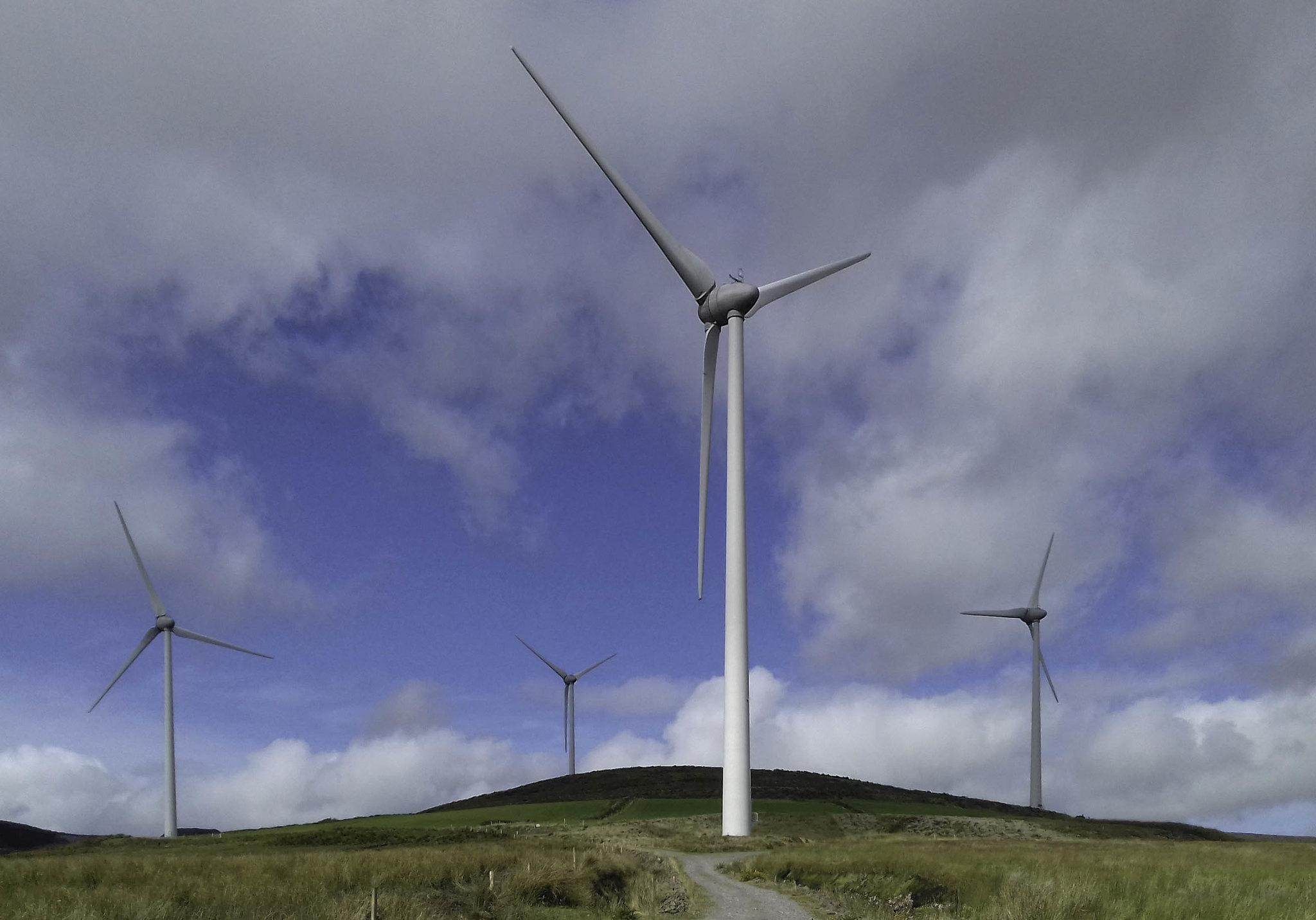 Knockaneden wind farm, Ireland
Coole wind farm external site
Visit the project site of the Coole wind farm project here. Interact with the developers, ask questions and find information about the project, stages and FAQs. You will be sent to an external site.
Visit the external project site here
Find out more about our activities in Ireland